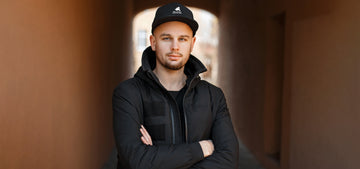 Our Story
Altezahan is a retro snapback company that specializes in crafting high-quality hats inspired by the golden era of sports and streetwear. With a deep appreciation for vintage aesthetics and a passion for preserving the history of snapbacks, Altezahan has become a go-to destination for snapback enthusiasts and collectors.
At the heart of Altezahan is a team of skilled craftsmen who work tirelessly to create hats that capture the spirit and style of the 90s and early 2000s. From the selection of premium materials to the precise stitching and finishing, every detail of the production process is carefully executed to ensure that each hat is a masterpiece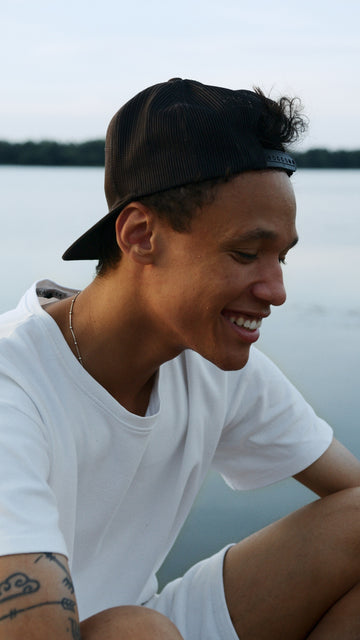 Quality Matters
100 % Original & Authentic

Quality products you can trust.

Safe & Secure Delivery

Protecting your goods with fast delivery.

Rare & Exclusive Collections

Discover our range of exclusive snapbacks.
Quality Matters
Altezahan's collection of retro snapbacks is a testament to the brand's commitment to authenticity and style. Whether you're a fan of classic sports teams or prefer the iconic logos and colorways of streetwear brands, you're sure to find a hat that matches your personal taste and style.
One of the key features of Altezahan's snapbacks is their attention to detail. From the vintage-inspired embroidery and patches to the authentic materials and construction techniques, every hat is designed to evoke a sense of nostalgia and appreciation for the history of snapbacks.
At Altezahan, customer satisfaction is just as important as the quality of the product. Whether you're browsing their website or visiting their flagship store, you'll be greeted by a friendly and knowledgeable team that is always ready to answer your questions and help you find the perfect hat.
If you're looking for a high-quality, stylish, and authentic retro snapback, look no further than Altezahan. With their commitment to craftsmanship and dedication to preserving the history of snapbacks, they are truly a brand that stands the test of time.